The Nash Painting Difference
There's no secret sauce; just hard work
At Nash Painting, we're proud to have earned a reputation for uncompromising quality. Our brick painting jobs have been known to last nearly 20 years, and we have customers who've been with us for even longer than that.
We attribute our success to one simple thing: We work harder than anyone else.
And it shows.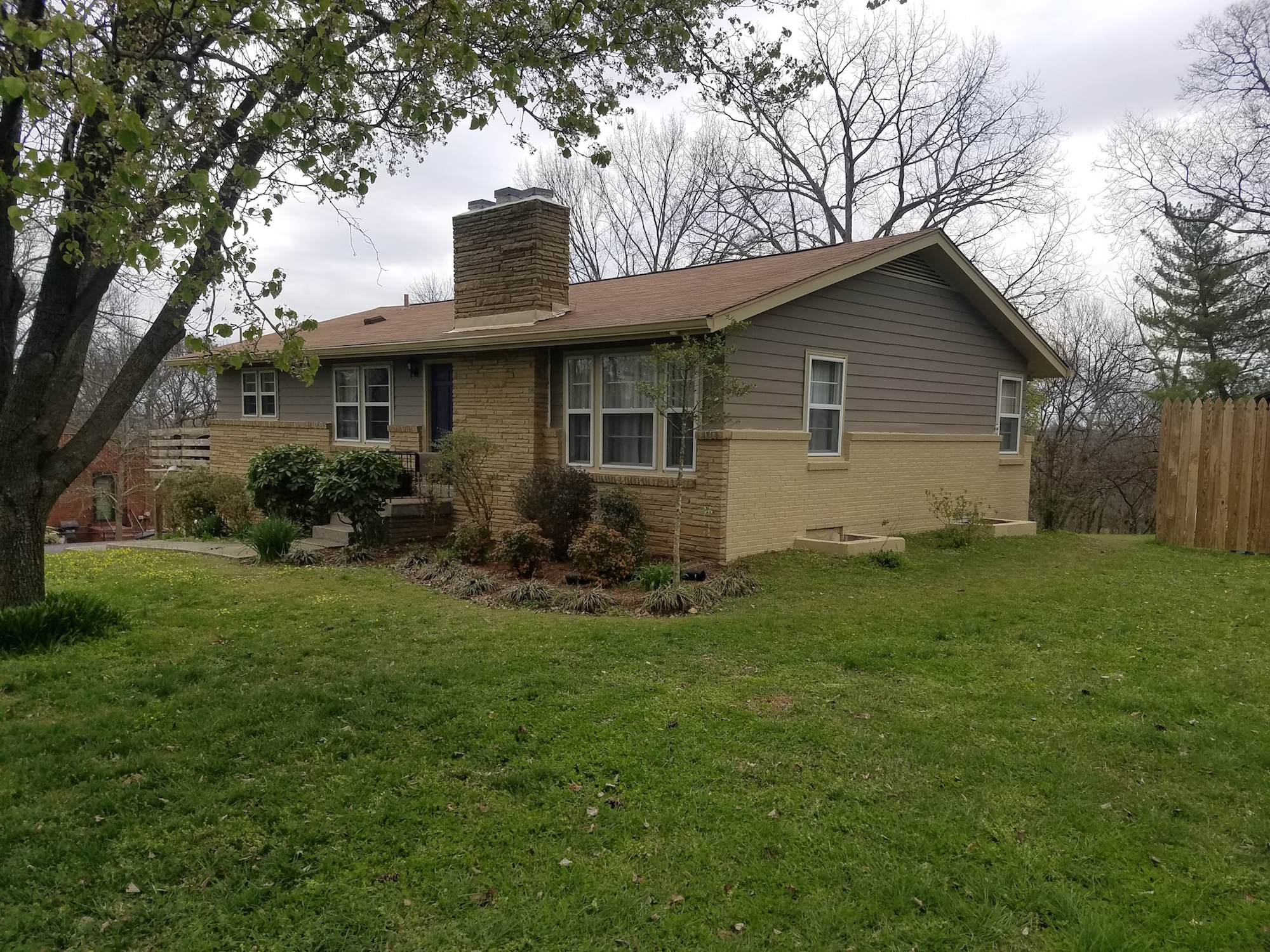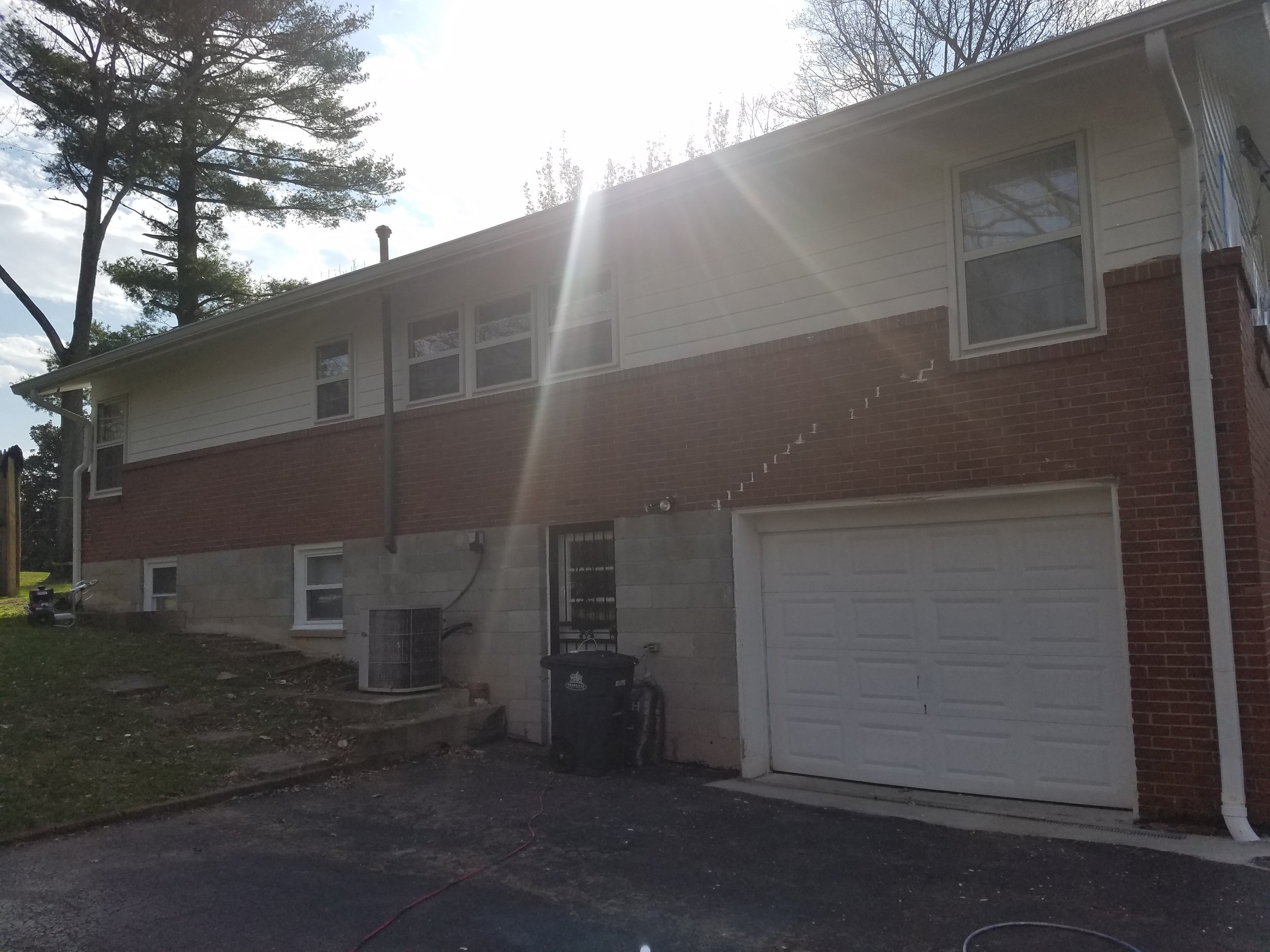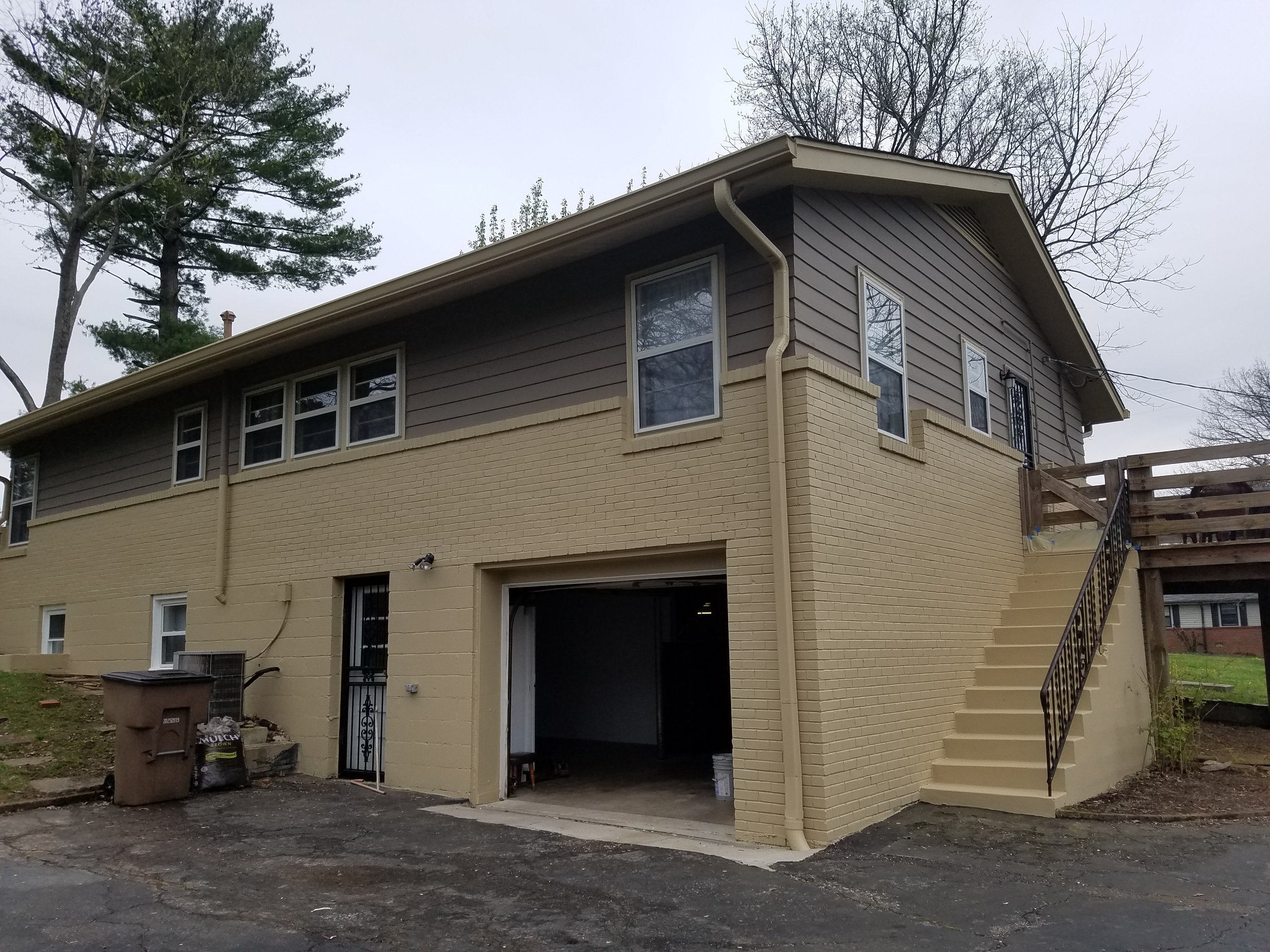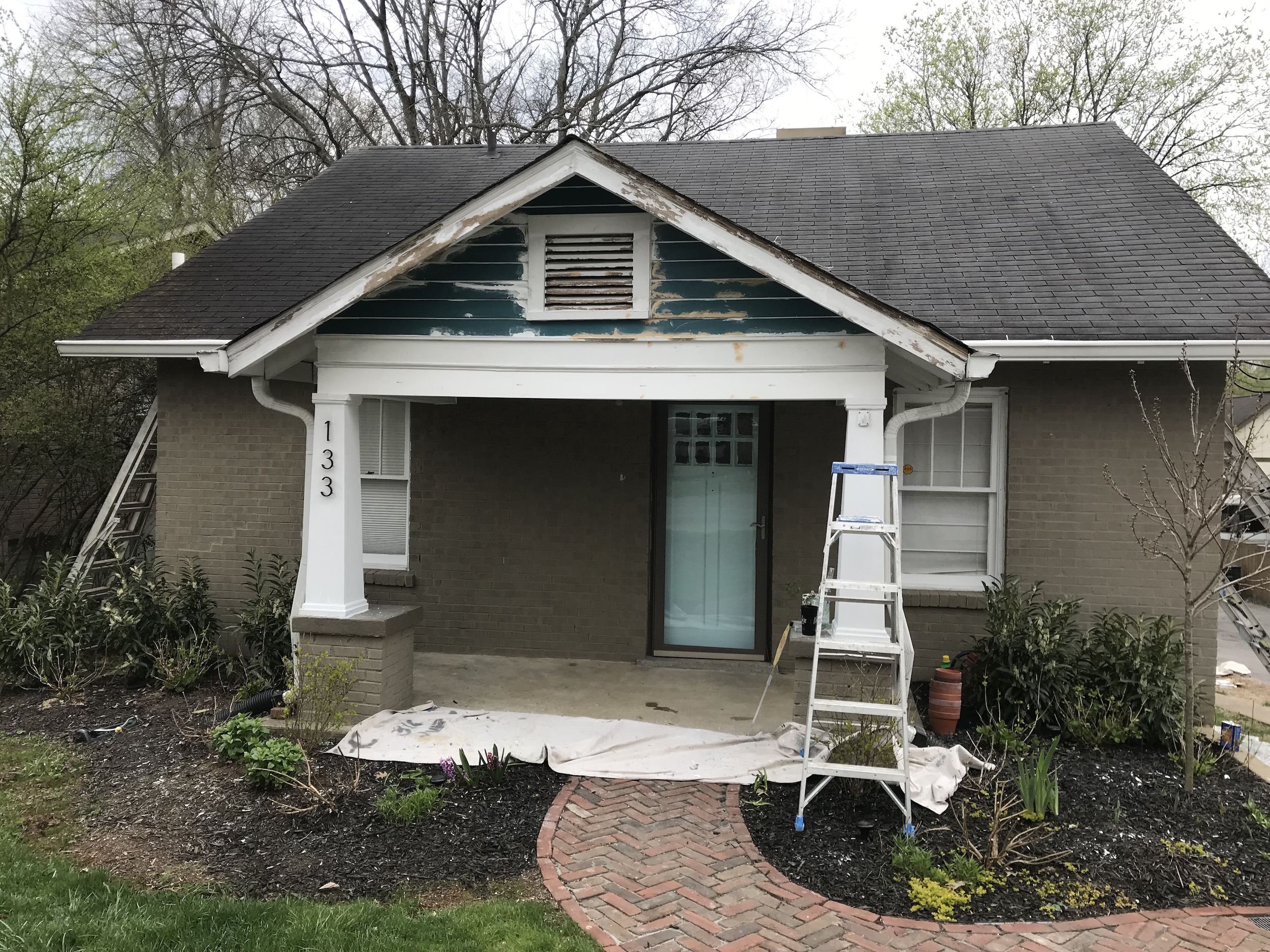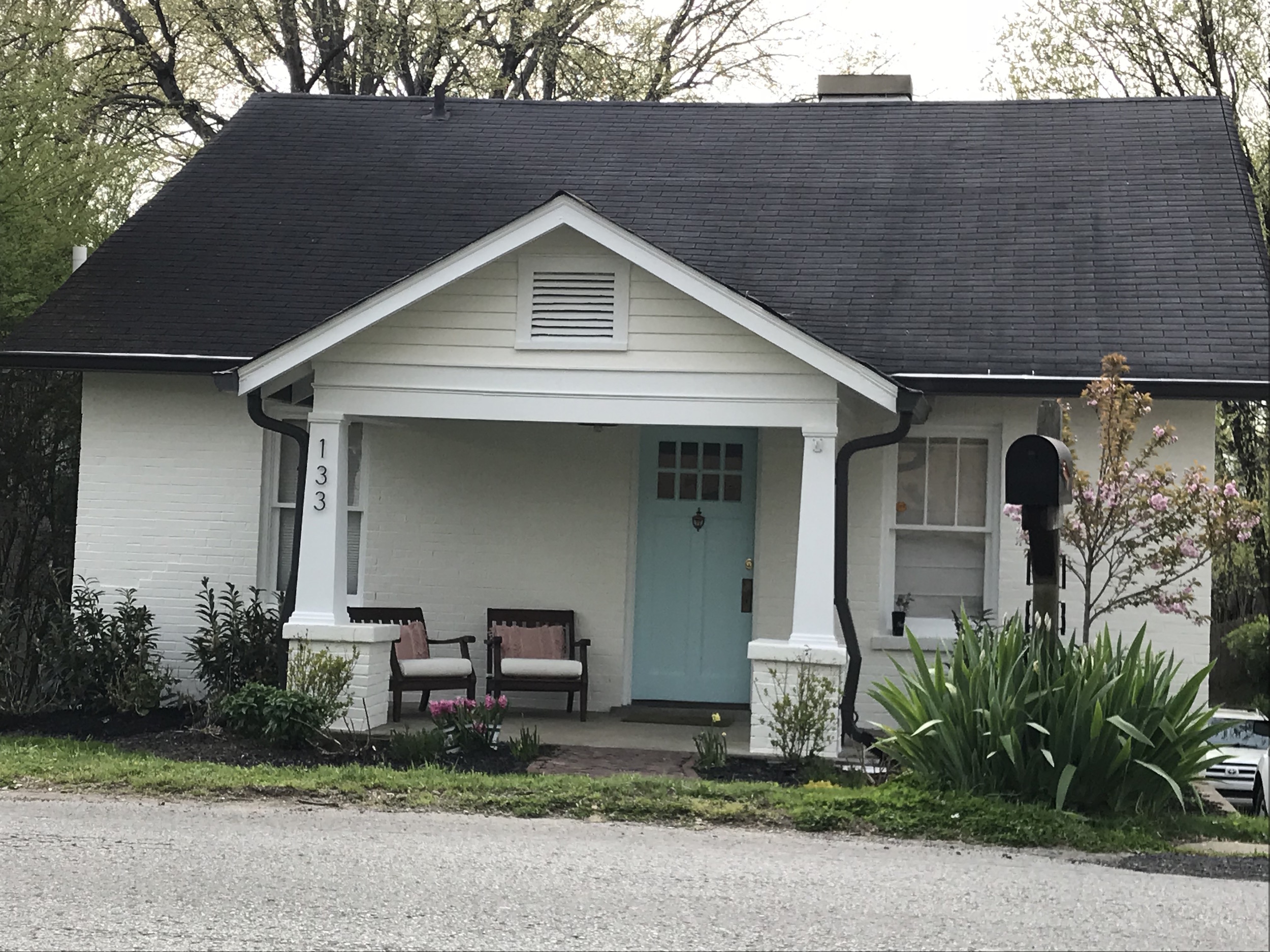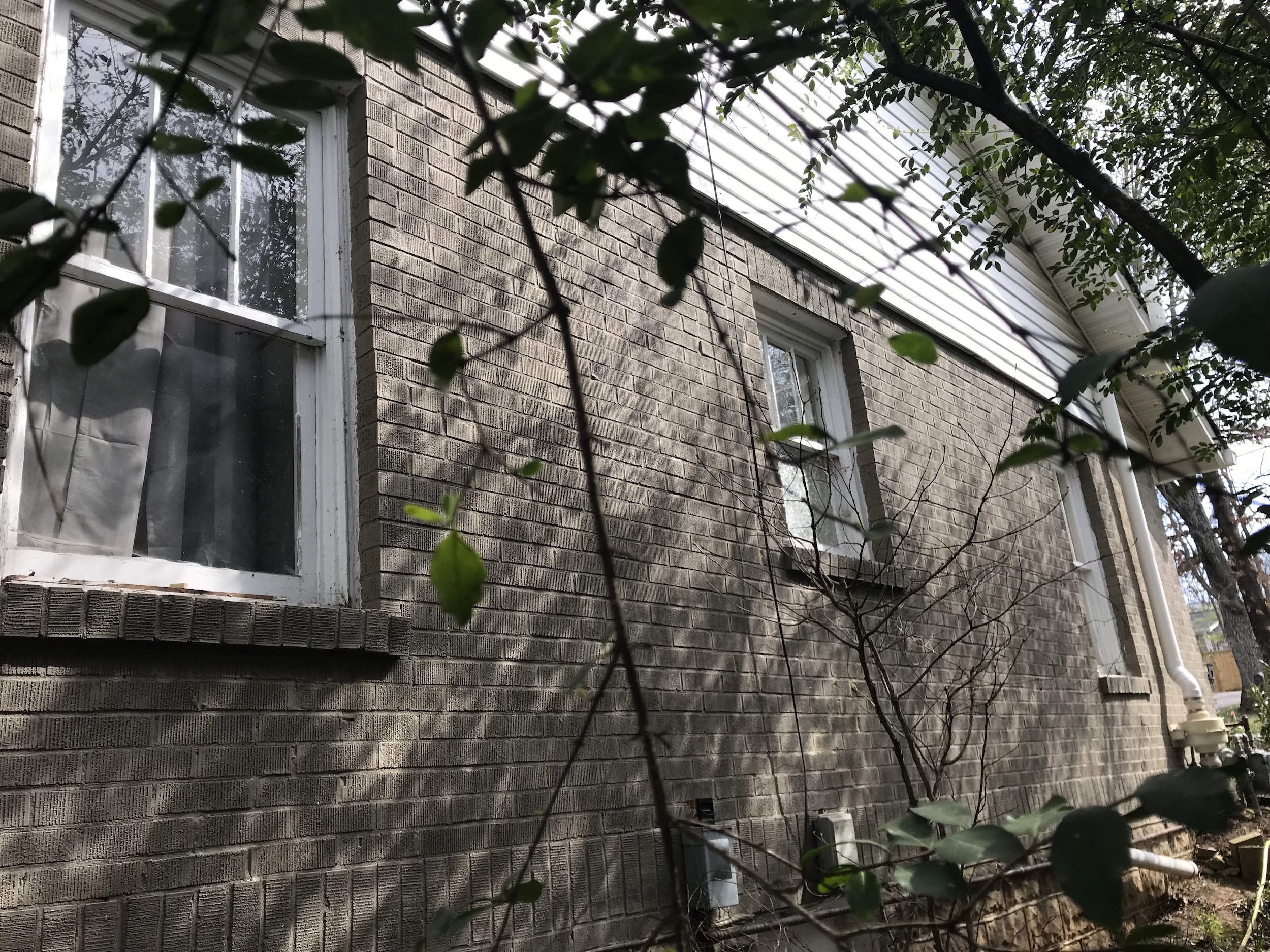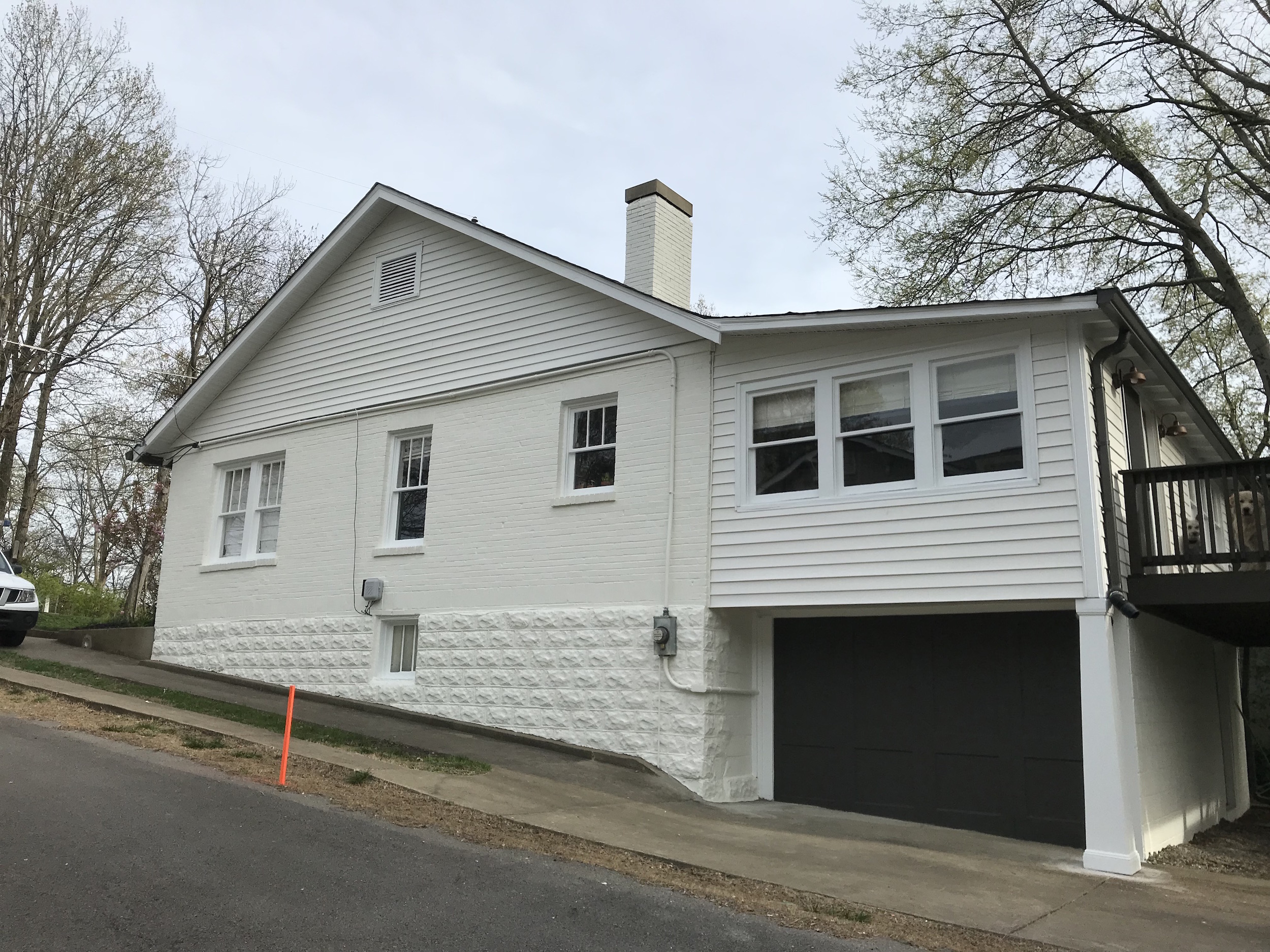 In fact, we like to say that our work isn't complete until it's "Magazine Worthy." We don't do deadlines for our crews for this very reason. Rushed work simply won't cut it in our book. To succeed, we must follow the process, satisfy you — the client, and produce brick painting of exceptional quality.
Are you ready for magazine worthy brick painting? Whether it's painting interior brick or painting exterior brick, we follow one simple process that always gets the job done right.
Because once you find a process that works, you don't mess with it.
We lightly pressure wash the brick surface to remove dust, dirt and mildew.
We apply the first coat of Sherwin Williams Loxon XP. A top of the line high building self-priming masonry paint.
Next, we seal all vulnerabilities with caulk.
Finally, we apply the 2nd coat of Loxon Xp.
Ready to Bring Your Brick to Life?
Painting brick is not a simple, nor easy job. Both exterior and interior brick painting comes with a unique set of challenges that are difficult to face when you don't have the experience, skill, or equipment necessary.
At Nash Painting, our team of experts is ready to meet these challenges — as we have many times before.
To get started on your brick painting project, give Nash Painting a call or contact us online. We look forward to providing you with unrivaled quality, top-notch service, and longevity that can't be beat.